Hits:86 , posted at 2020/3/11 13:51
After China, the world has entered a state of epidemic prevention against COVID-19.
US President Donald Trump visited Atlanta based CDC on last Friday March 6, 2020. CDC is the largest public health agency in the United States, the Centers for Disease Control and Prevention. Robert R. Redfield, MD (Founder for Institute of human viruses, University of Maryland School of Medicine) director of CDC accompanied the President and introduced the anti-epidemic situation.
There are two CSBio CS336X peptide synthesizers in CDC Laboratory.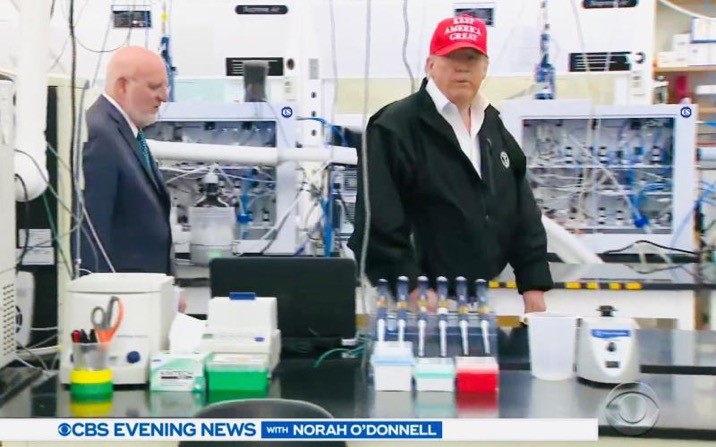 Trump visits CDC New York post video screenshot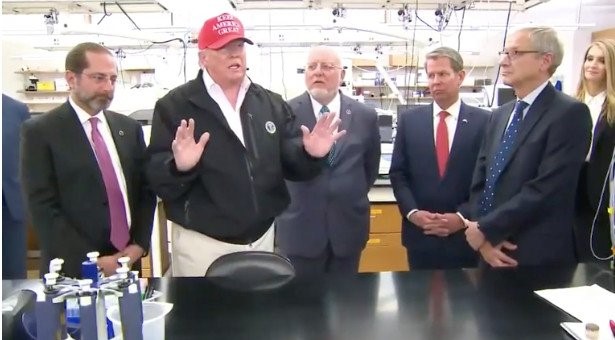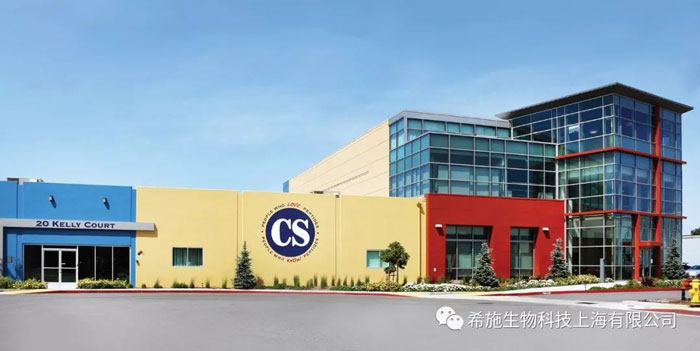 CSBio Introduction

CSBio is Global peptide company bringing more than 26 years of technical expertise into the peptide industry which cover three main categories of products and services:
1) peptide CDMO & CMO service -GMP and R&D peptide production, with API peptide production approved by USFDA.
2) Peptide Instrumentation - from R&D up to Large Scale Manufacturing-type synthesizer, Cleavage systems, PreHPLC system, Column packing equipment and peptide production technical support.
3) Peptide raw material -- High Quality Standard Grade and High Grade Fmoc-protected Amino Acid, peptide reagents, coupling reagents, resins and special reagents, supported by relevant validated QC data, stability data and DMF technical documents.
CSBio (Shanghai) Ltd.
China (Shanghai) Pilot Free Trade Zone, 85 Faladi Road, Building 2,Room 502 ,Shanghai 201210, China
Email:info@csbiochina.com
Tel:+8621-50781653/50781655
Fax:+8621-50781652/021-50781656
Website: www.csbiochina.com www.csbio.com