Hits:240 , posted at 2020/6/3 14:19
CHINA INTERNATIONAL IMPORT EXPO is an open cooperation platform for countries around the world to showcase their achievements in development and carry out international trade. It is to promote the construction of "One Belt And One Road" and promote the international public goods of economic globalization. It is a landmark project to implement the new development concept and promote a new round of high-level opening-up.CSBio is very honored to participate in CHINA INTERNATIONAL IMPORT EXPO.
CSBio will meet you at the National Exhibition and Convention Center(Shanghai). Exhibition area:Medical Equipment&Health Care Product.
Time: November 5 to 10, 2020
Host City: Shanghai, China
Exhibition Hall: Shanghai national convention and exhibition center
Address: No. 333, songze avenue, qingpu district, Shanghai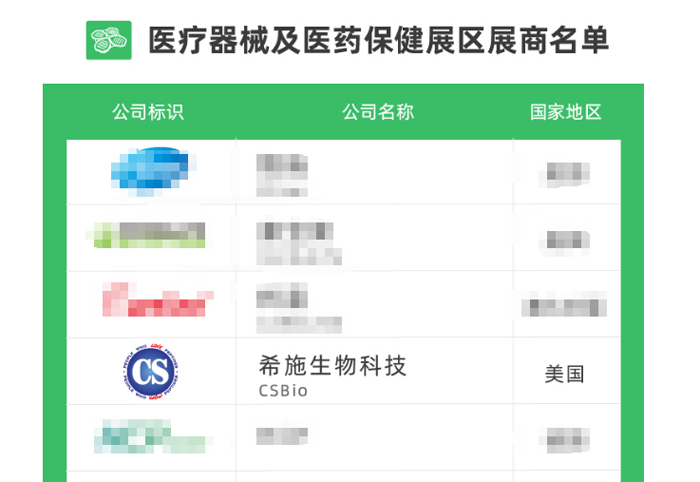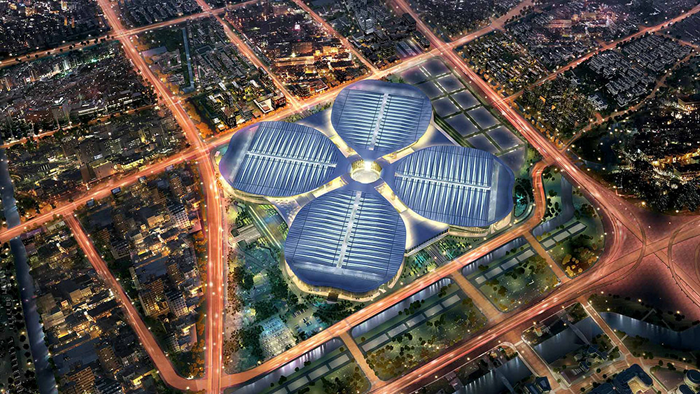 Image source:Official website of CHINA INTERNATIONAL IMPORT EXPO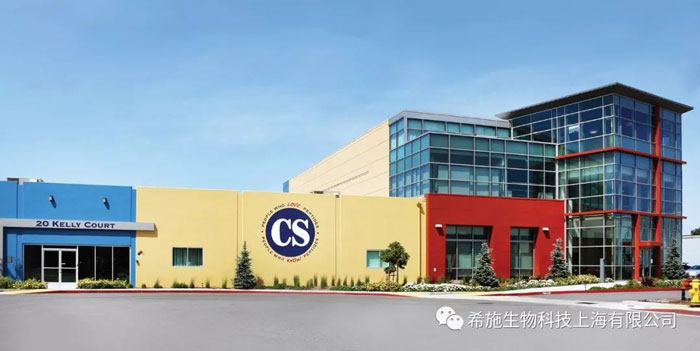 CSBio Introduction

CSBio is Global peptide company bringing more than 26 years of technical expertise into the peptide industry which cover three main categories of products and services:
1) peptide CDMO & CMO service -GMP and R&D peptide production, with API peptide production approved by USFDA.
2) Peptide Instrumentation - from R&D up to Large Scale Manufacturing-type synthesizer, Cleavage systems, PreHPLC system, Column packing equipment and peptide production technical support.
3) Peptide raw material -- High Quality Standard Grade and High Grade Fmoc-protected Amino Acid, peptide reagents, coupling reagents, resins and special reagents, supported by relevant validated QC data, stability data and DMF technical documents.
4) DNA/RNA oligonucleotide synthesizers that can be used from research、process development and production.

CSBio (Shanghai) Ltd.
China (Shanghai) Pilot Free Trade Zone, 85 Faladi Road, Building 2,Room 502 ,Shanghai 201210, China
Email:info@csbiochina.com
Tel:+8621-50781653/50781655
Fax:+8621-50781652/021-50781656
Website: www.csbiochina.com www.csbio.com