Hits:254 , posted at 2020/2/12 12:22
尊敬的客户:
新年好!
即2月3日至2月9日,希施生物将在家办公。2月10日正常上班。
您可以通过邮件、微信、QQ、电话等方式联系我们。
疫情期间大家要做好防护工作,少出门勤洗手,特别注意要戴口罩并正确处理,保护好自己保护好家人,一起加油!共渡难关!
Dear customer:
Happy New Year!
From February 3rd to February 9th CSBio will work from home. We officially start work on February 10th.
You can contact us by email, WeChat, QQ, telephone and so on.
Please do a good job of protection, go out less often wash your hands, wear a good mask, protect yourself and your family!
Let's cheer together!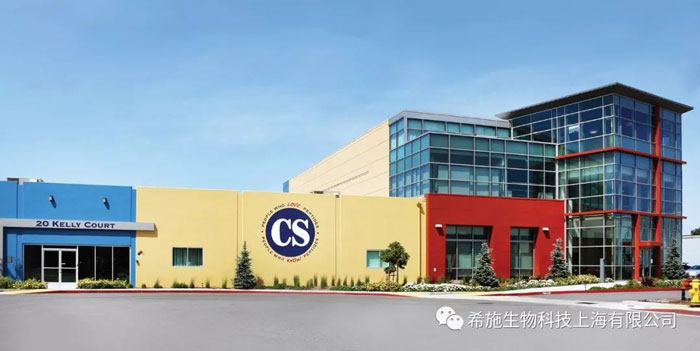 CSBio Introduction
CSBio is Global peptide company bringing more than 26 years of technical expertise into the peptide industry which cover three main categories of products and services:
1) peptide CDMO & CMO service -GMP and R&D peptide production, with API peptide production approved by USFDA.
2) Peptide Instrumentation - from R&D up to Large Scale Manufacturing-type synthesizer, Cleavage systems, PreHPLC system, Column packing equipment and peptide production technical support.
3) Peptide raw material -- High Quality Standard Grade and High Grade Fmoc-protected Amino Acid, peptide reagents, coupling reagents, resins and special reagents, supported by relevant validated QC data, stability data and DMF technical documents.
CSBio (Shanghai) Ltd.
China (Shanghai) Pilot Free Trade Zone, 85 Faladi Road, Building 2,Room 502 ,Shanghai 201210, China
Email:info@csbiochina.com
Tel:+8621-50781653/50781655
Fax:+8621-50781652/021-50781656
Website: www.csbiochina.com www.csbio.com